Sparse pixel sampling for appearance edit propagation
In Computers and Graphics 2014
Resources
Citation
@article

 

{

yatagawa15sparse

,


  

title

 

=

 

{{Sparse pixel sampling for appearance edit propagation}}

,


  

author

 

=

 

{Yatagawa, Tatsuya and Yamaguchi, Yasushi}

,


  

journal

 

=

 

{The Visual Computer}

,


  

year

=

{2015}

,


  

month

=

{Jun}

,


  

volume

=

{31}

,


  

number

=

{6}

,


  

pages

=

{1101--1111}

,


  

ISBN

 

=

 

{1432-2315}

,


  

DOI

 

=

 

{10.1007/s00371-015-1094-y}




}



Image Editing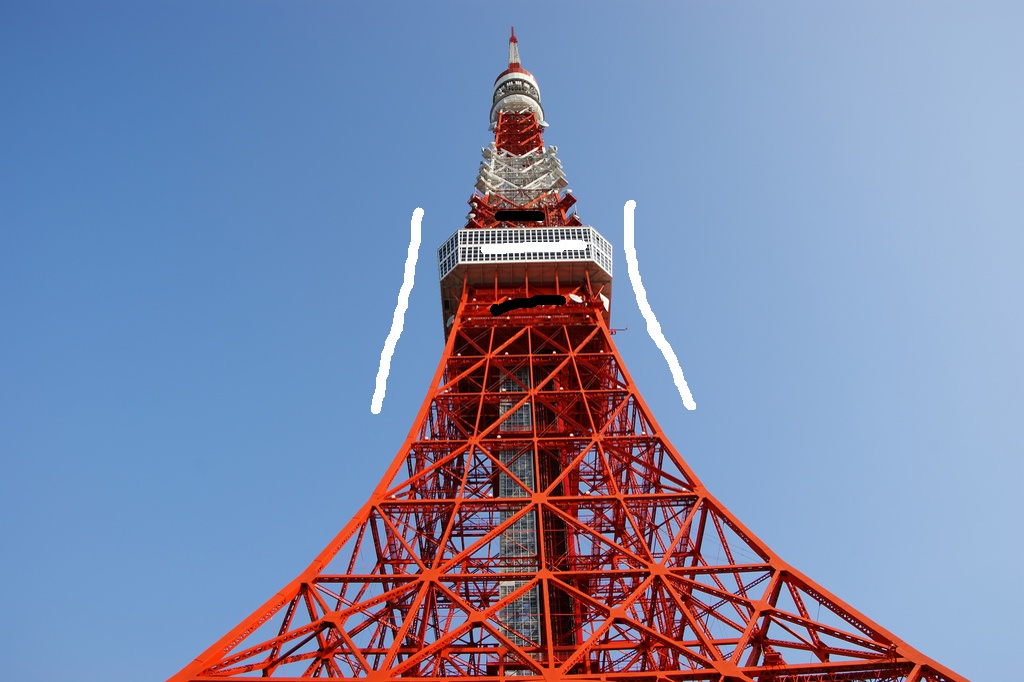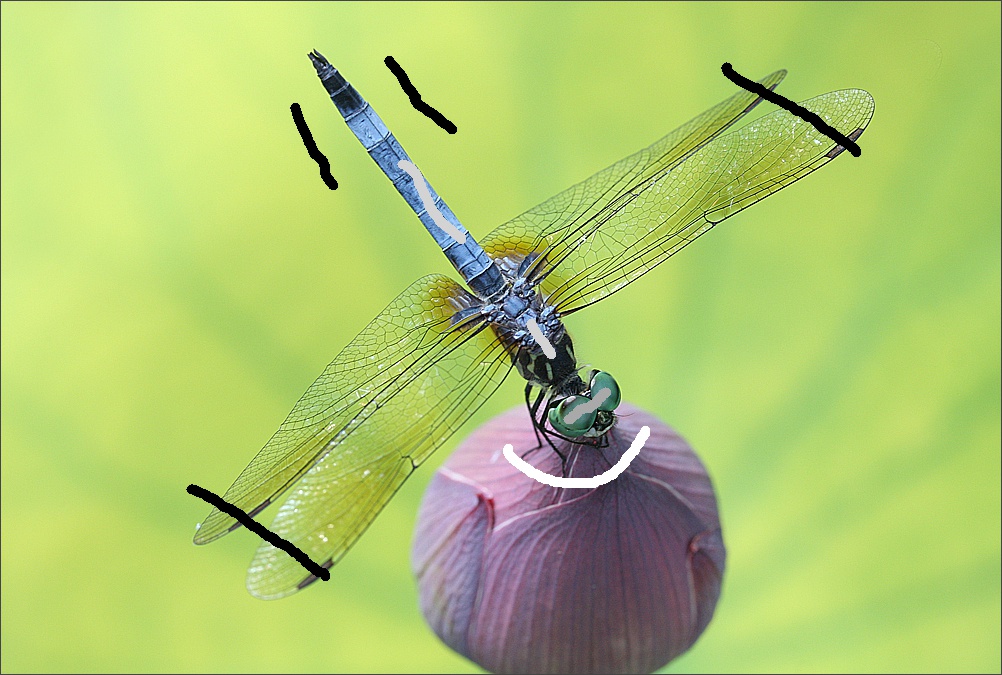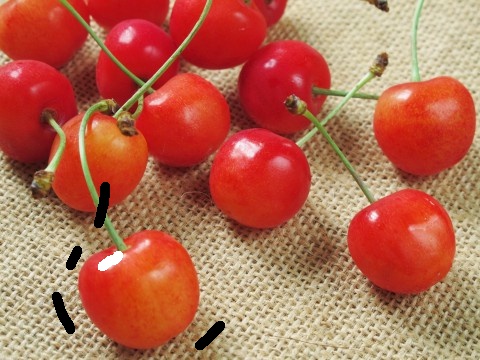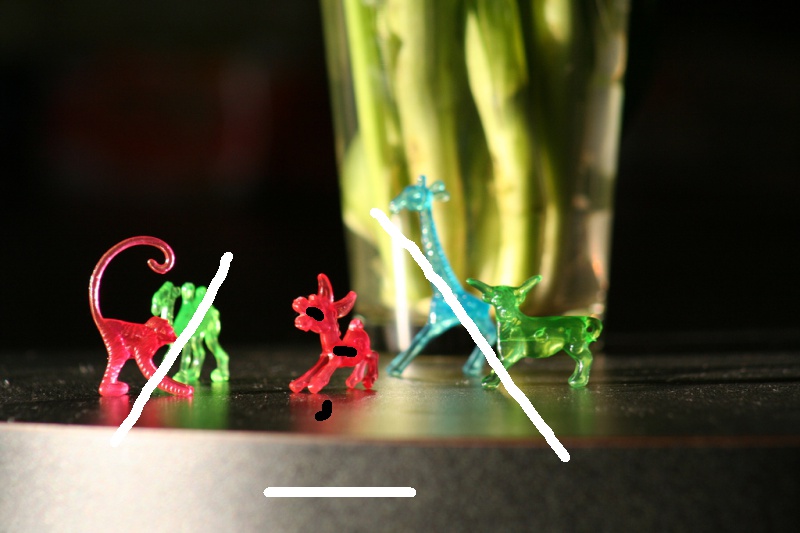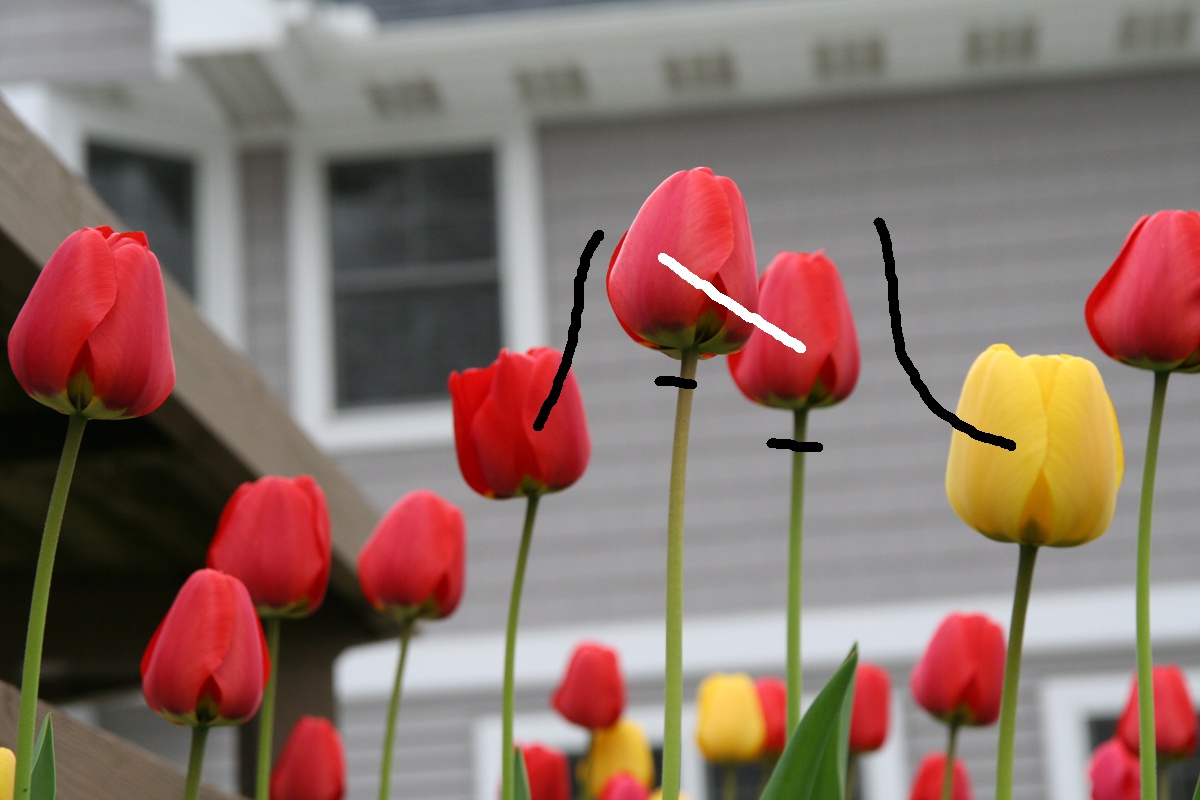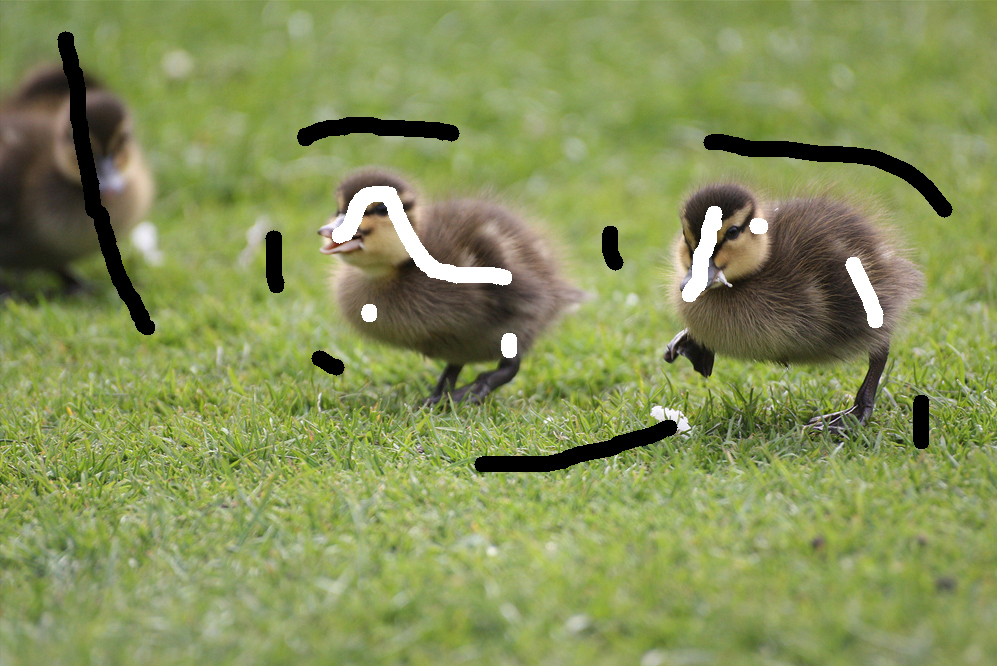 Video Editing
Input
Output
← push left button to play
Demo 1.
Demo 2. (interactive mode)
MATLAB demo usage
A simple MATLAB implementation of the proposed system is provided in the supplemental materials. The demo program includes two main scripts:
sps_learn.m: script for sparse pixel sampling
sps_edit.m: script for edit propagation using the sampled pixels
We tested this demo program on MATLAB 2014b with Visual Studio 2013 Compiler.
Installation
In the MATLAB console, run install.m.
Run demo
In the MATLAB console, run demo.m.